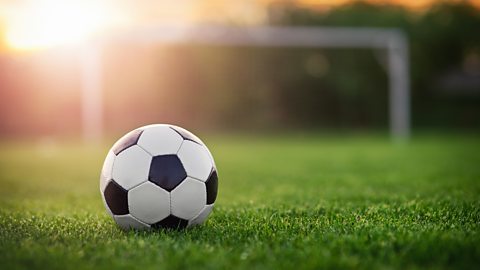 Well done to the Year 5/6 girls football team who played against Niton Primary School in a cup game on Wednesday evening. It was the first time the girls have played this academic year and the first time they have played together as a team.
The girls were quick off the mark with a goal within the first minute and continued the good form and team work to win the match by 7 goals to nil. An excellent performance by the girls team to carry into the next match against Carisbrooke Primary School next week.
Team: Willow Samuel, Jessica Cooper, Caitlin Dologhan, Abi Smith, Emily Legg, Kirsty Turrell, Sharnay Cook, Maddie Collins, Emily Warry, Evie Thomas and Ellie Brown.